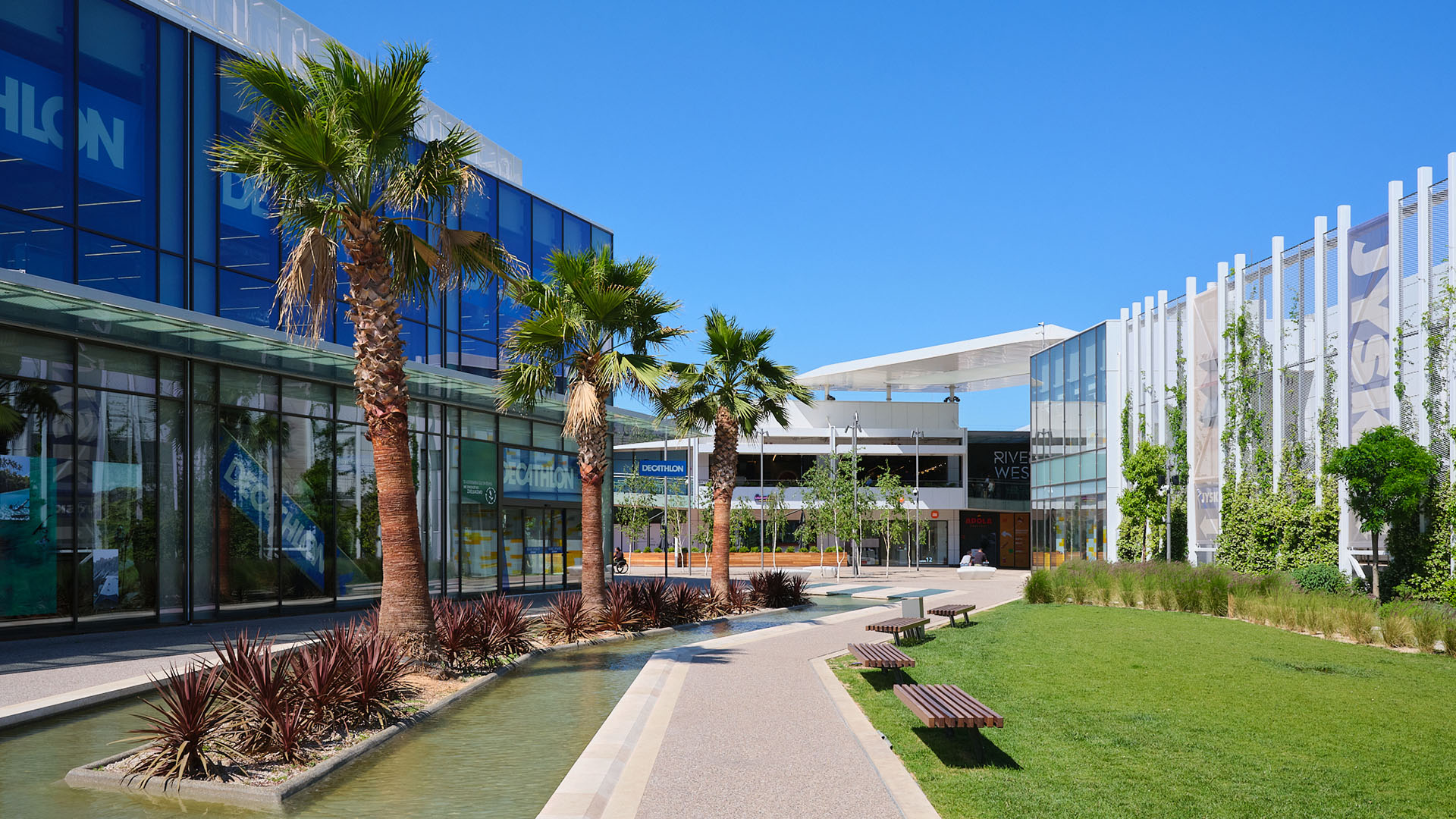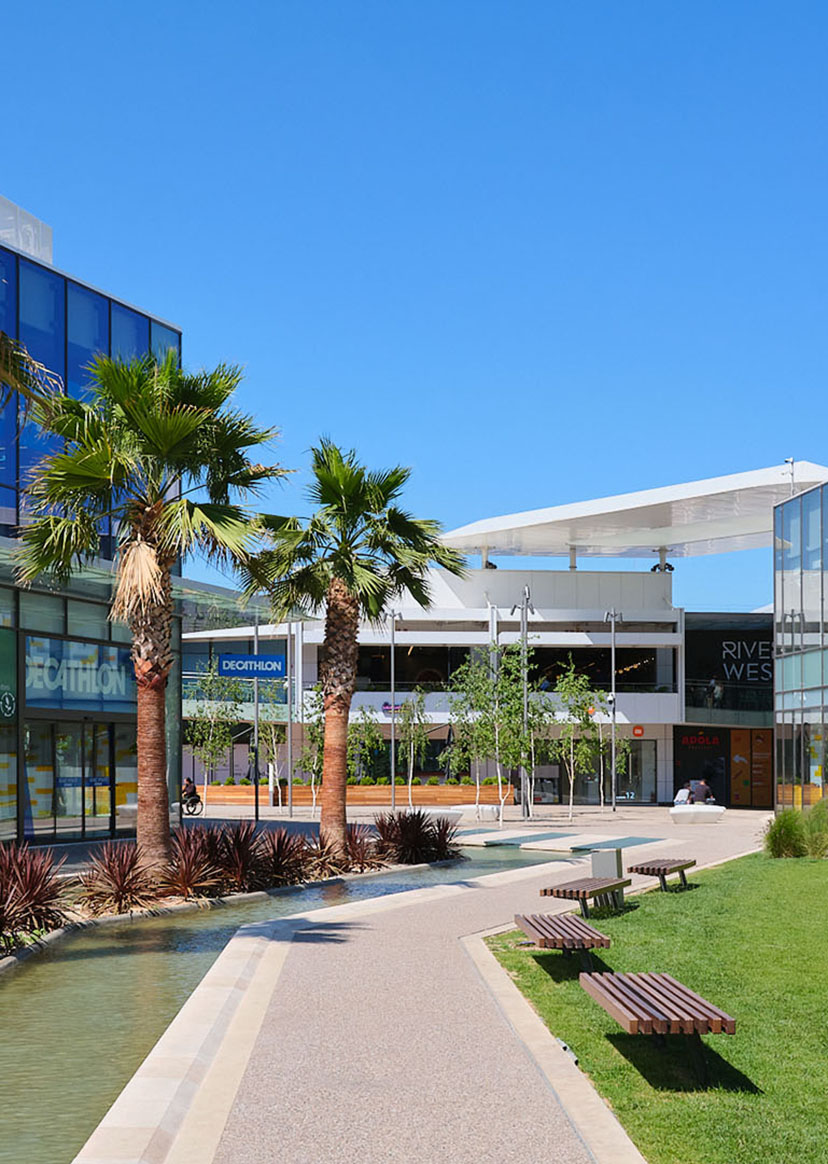 This is the new multidimensional concept of RIVER WEST OPEN.
RIVER WEST OPEN is a contemporary and innovative retail and leisure centre that combines large retail stores and green spaces and offers a pleasurable and full experience of shopping and entertainment.

With extensive green spaces, a unique playground and running waters, RIVER WEST stands out as the new meeting point that combines retail, strolling, entertainment and relaxation, all in an impressive environment.

RIVER WEST OPEN hosts a variety of local and global brands' megastores, such as Decathlon, Moustakas, LEGO® Store, Kotsovolos, Mi Store and JYSK. It also hosts numerous restaurants and cafés along the artificial river.
Get to know RIVER WEST OPEN:
OPEN SHOPPING
Now you can enjoy outdoor shopping and discover new brands in décor, sports, technology, and toys for kids. RIVER WEST is growing and presenting shopping in an upgraded outdoor area, with an emphasis on the natural environment. Visit RIVER WEST OPEN and discover the brand new stores!


OPEN TASTE
Meet the new food destinations, surrounded by an oasis of plants and water. Designed on the basis of an eco-friendly philosophy, the sunlit café and restaurants are the ideal venue choice for all-day dining. Lattes, delicatessen delights, a vast variety of dishes and drinks, complete the OPEN experience. We are waiting for you!
OPEN EVENTS
Events and activities are coming soon to RIVER WEST OPEN! Here in the outdoor area, fun and culture coexist harmoniously and create a new attraction pole in the city, with all the safety measures in place. The RIVER WEST team is planning a series of exciting events. Stay tuned!
Tuesday August 22nd, 2023
Back to School with the Smurfs
MORE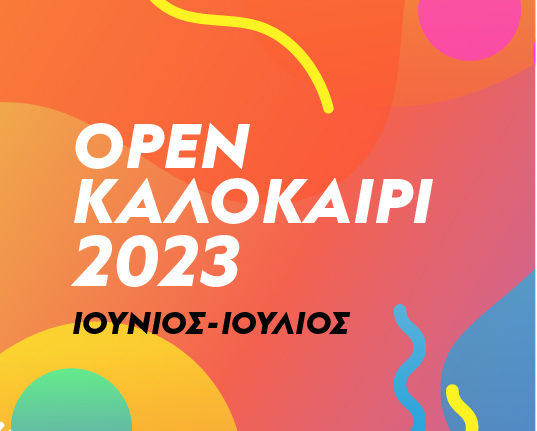 Tuesday June 13th, 2023
Summer 2023 at River West OPEN
MORE
ALL THE EVENTS
OPEN GARDENS
The environment is our home. RIVER WEST OPEN is spreading around an amazing park, especially designed for the needs of the modern consumer, within the city center. Wander around the green areas, take a break in front of the waterfalls and have fun at the unique amphitheatre and the innovative playground.
A Walk in the OPEN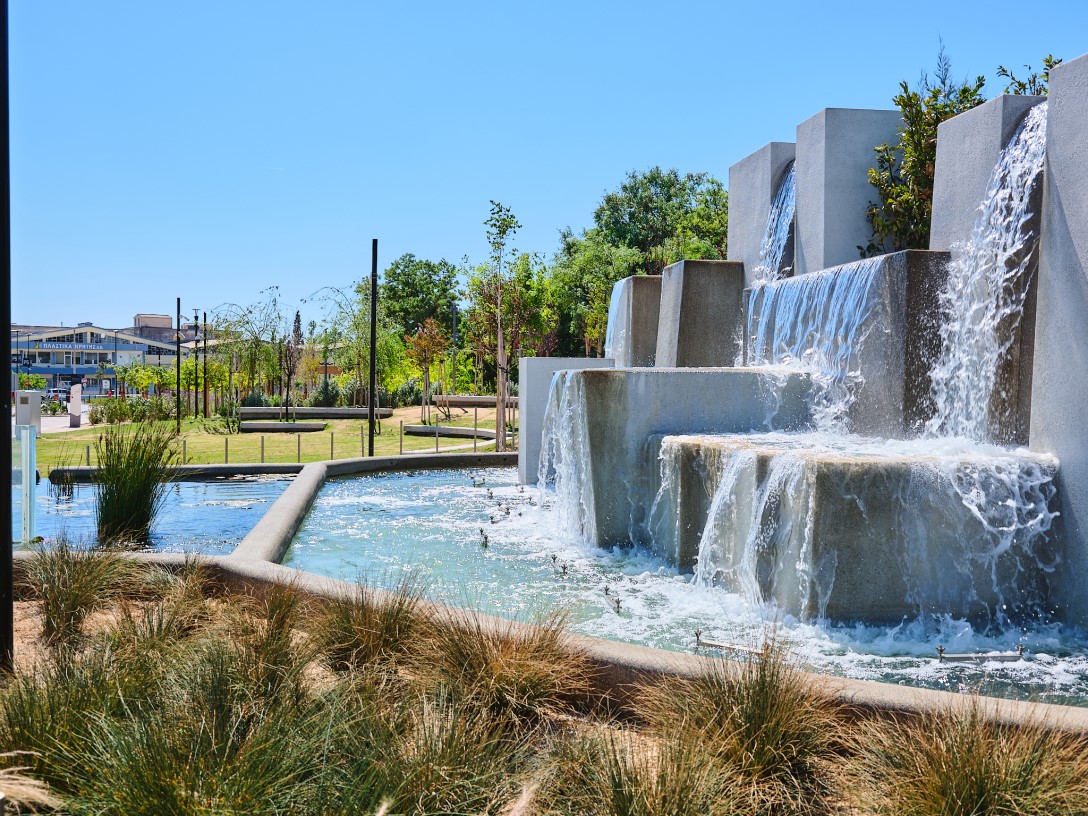 GALLERY

Pets
Pets are welcome in all public spaces of the shopping mall.
Dogs should always be on a leash and kept close to their owners.
VIEW RIVER WEST OPEN MAP
Related articles: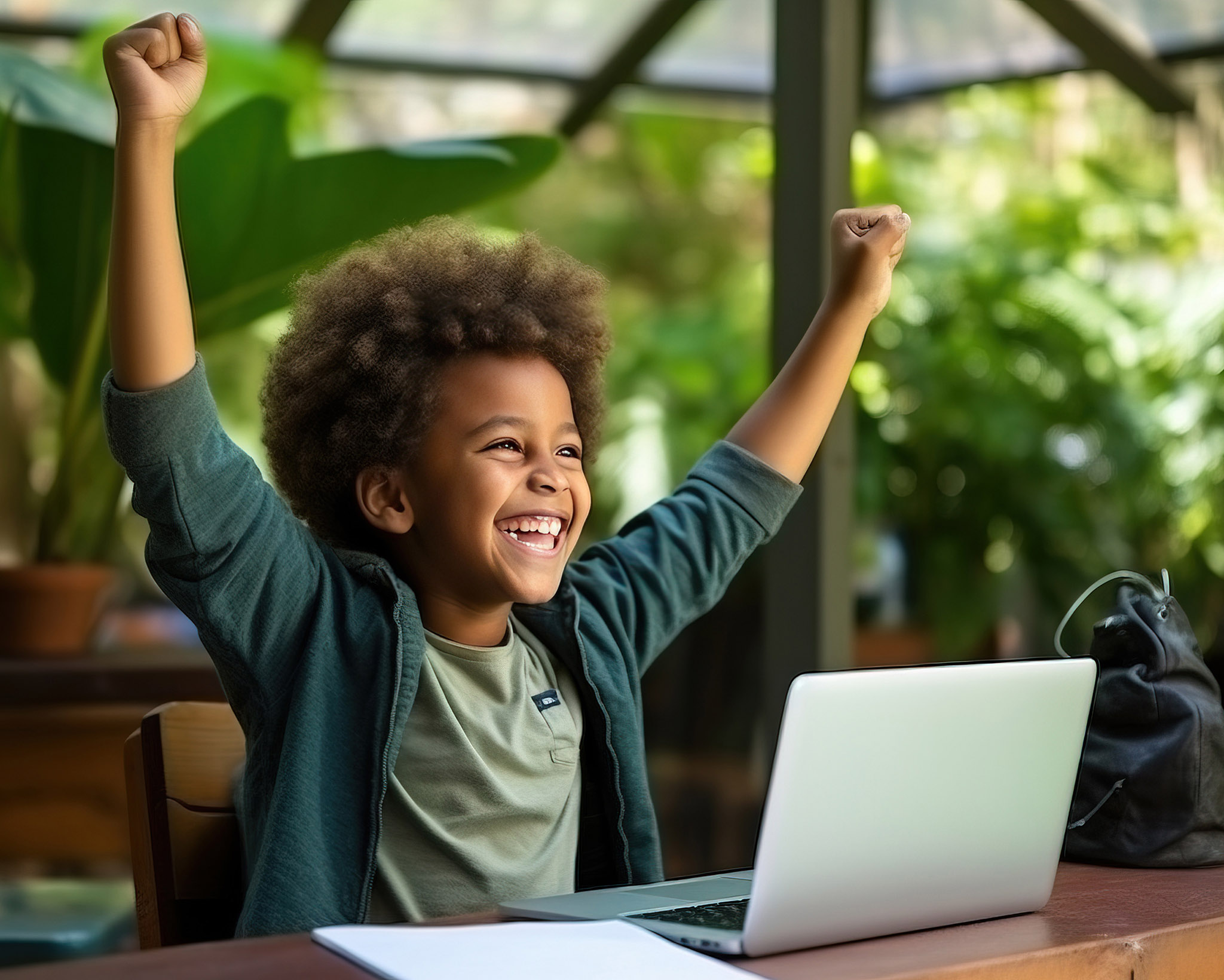 Friday September 22nd, 2023
The necessary items for every students study room.
READ THE ARTICLE
ALL THE ARTICLES