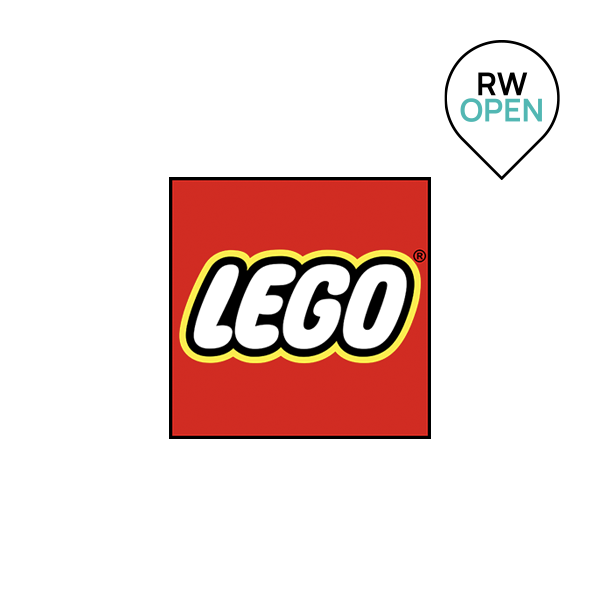 All the exciting LEGO® world is waiting for you in the brand-new LEGO® Store at River West Open!

Discover exclusive sets and gifts with purchase you won't find elsewhere, build your very own inspiring Minifigure at the "Build a Minifigure" section, find the bricks you need for your unique creations at the "Pick A Brick" wall and other amazing innovations.

In our modern, interactive store, you'll have the chance to see all the sets "come to life" with the Digital Box and admire more than 80 LEGO® sets on the special showcases renewed constantly. Don't forget to take a selfie with the awesome LEGO® 3D statue built for the visitors of the store!

Our store follows the architecture and the distinctive features shared by all the LEGO® Stores worldwide. Come join us!