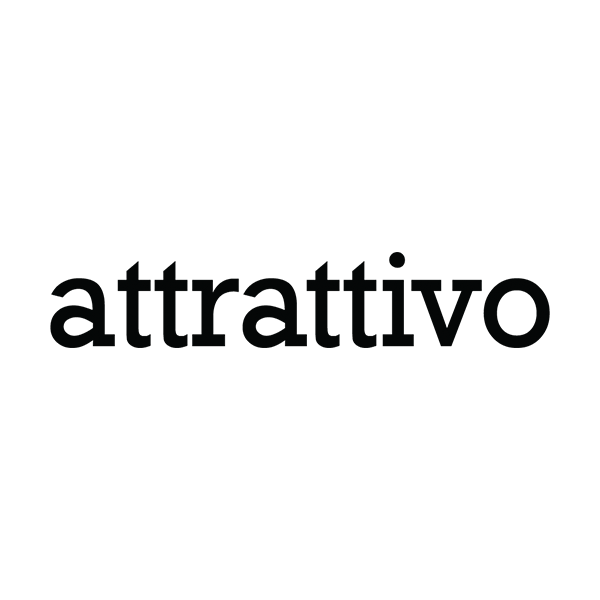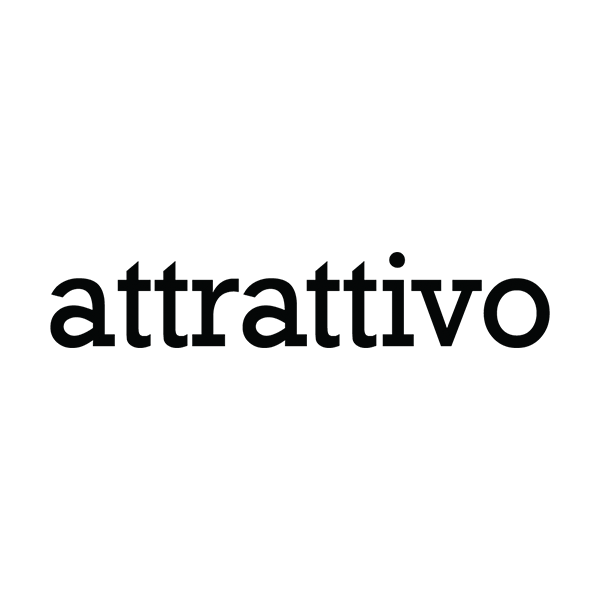 The ultimate casual Greek company.
Attrattivo matures into a fresh, modern brand, aimed at young women with style, active and dynamic girls who have an opinion and know better than anyone what is wrong with them and why.
The casual chic style of attrattivo is addressed to women who, in the baggage of their lives, give the same space to their clothes, books and music. Their choices are never random. The girl of attrattivo loves the modern side of fashion and is not afraid to show off her feminine, romantic side, always with a dose of dynamism. She is the girl who will lift her long, floral skirt to play football, the woman who will look even more beautiful with a military set and flat shoes.