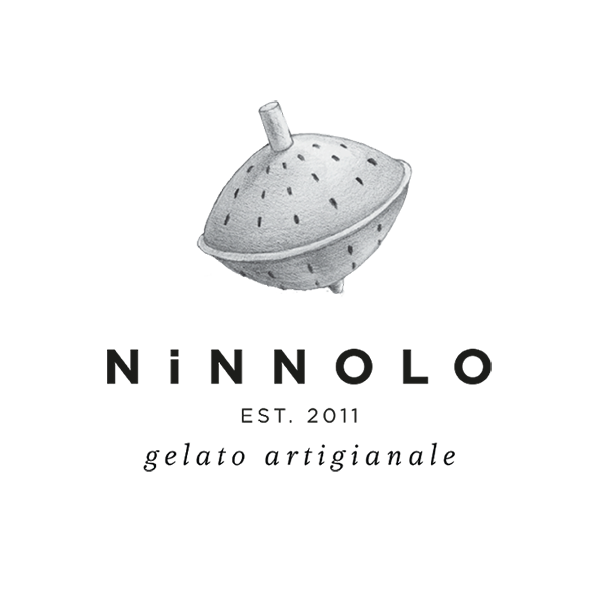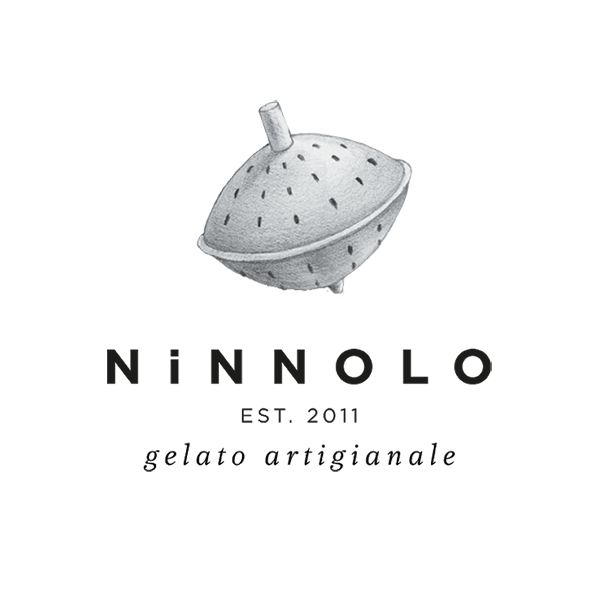 NINNOLO GELATO started its operation in the summer of 2011 after two years of research in various parts of the world, looking for natural products from local small producers to create a unique handmade gelato with the purest ingredients!

What makes NINNOLO creamy ice cream unique is that it is made daily by hand, following traditional Italian recipes and techniques. For its preparation, we use fresh Greek milk and fresh seasonal fruits, while no cream, butter, eggs and artificial additives are used.

All the people of NINNOLO GELATO are dedicated to our product by combining our authenticity and experience without stopping to look for the perfect recipe for you!