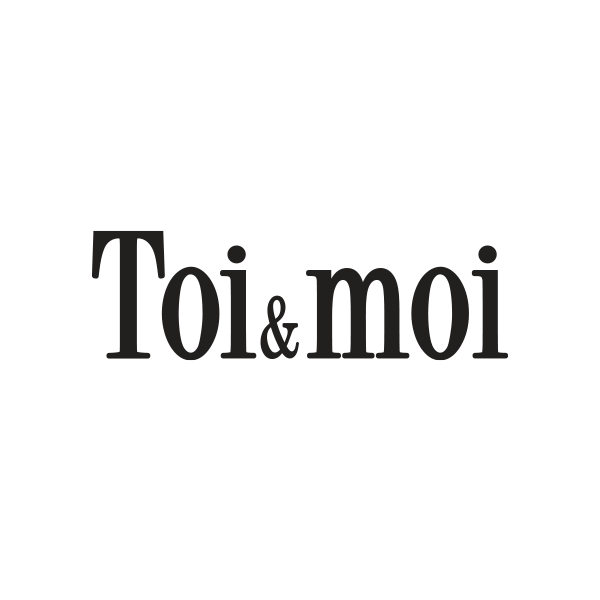 Toi & moi was founded in 1988 as a women's clothes manufacturing and trading company and soon acquired its own loyal clientele in the Greek market.

Its trademark, registered in 55 countries worldwide, reflects upon presentation the principle philosophy of the collection: cool and elegant combinations promote the playful styling of the brand which twiddle with a woman's moods, highlighting her femininity.

From its founding day until today, the company continues investing "fanatically" on quality and diversified design, which makes it one of the most favorite brands of Greek fashionistas.